Two MotionPoint employees shared valuable insights for expanding into "mobile-first" international markets, and engaging Japanese social media users, in two recent articles published at Multichannel Merchant.
Charles Whiteman, MotionPoint's SVP of Client Services, presented compelling and persuasive data about the "smartphone revolution" presently unfolding across the globe, and showcased several key markets where mobile Internet use is especially high.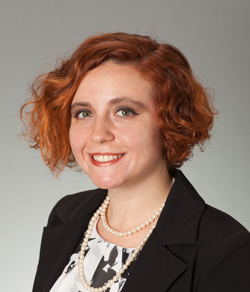 "With so many markets' smartphone adoption rates hitting all-new highs," Whiteman wrote, "companies that engage these consumers on their devices of choice, in their languages of choice, stand to gain a powerful competitive advantage."
In another article, Victoria Bloyer, a Global Online Stategist for MotionPoint's Global Growth team, shared key insights on several of Japan's thriving social networks. Bloyer's post shared the growth rates of these local networks, and providing advice on how to engage Japanese users on those sites. (Hint: The No. 1 social network in Japan isn't Facebook.)
"If your company aims to grow globally, it must understand its international consumers, and—for lead gen and brand-building—must know their preferred social networks," Bloyer wrote.
Learn more at Whiteman's story, and Bloyer's story, at Multichannel Merchant.
Last updated on December 04, 2015